Visit us at UKISUG Connect 2021
Come and visit our booth at UKISUG Connect 2021. We are looking forward to connecting with delegates in person this year. We have also partnered with UK & Ireland SAP User Group (UKISUG) to bring to you an informative session on 'How to improve the organisation's risk awareness with business-centric GRC' presented by Emile Steyn, Business Unit Director at Soterion Benelux.
About UKISUG CONNECT 2021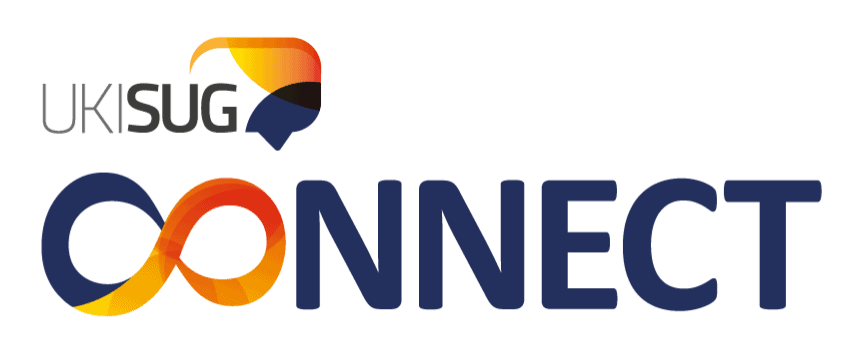 UKISUG Connect is the largest annual gathering of SAP Professionals across the UK & Ireland.
This event, held at The ICC Birmingham, is spread over three days and is the 'go-to' for all SAP users, with knowledge-rich keynotes, engaging breakout sessions and an exhibition hall of over 70 SAP
partners and various interactive sessions.
About Our Breakout Session:
Date: 29 November 2021
Time: 16:30 – 17:10 BST
Venue: Level 2, Hall 9
Register: Online
What to Expect from the Session
Organisations have been struggling to derive value from their GRC investment since the inception of GRC solutions. Coupled with this, business users often perform compliance tasks with minimal intent and/or consideration to the impact on business. The technical nature and complexity of SAP security and GRC means that ownership typically remains an IT problem.
In this session we will articulate the techniques and strategies to successfully shift access risk from IT to the business, thus enhancing business accountability and buy-in. This will ultimately improve an organisation's overall risk awareness and ability to manage their risk.
Emile Steyn will share his extensive experience in the field of Access Risk management. The GRC challenge is growing with more incidents taking place around the globe. Organisations will benefit from learning how SAP access risk is related to business risk and addressing it as a business risk leads to enhanced accountability and a security culture. Emile will share tips and tricks that will benefit the audience in how they address the challenges in their organisation.
——–
If you require any further information or have any questions about the event or Emile Steyn's presentation please email [email protected]