Periodic Review Manager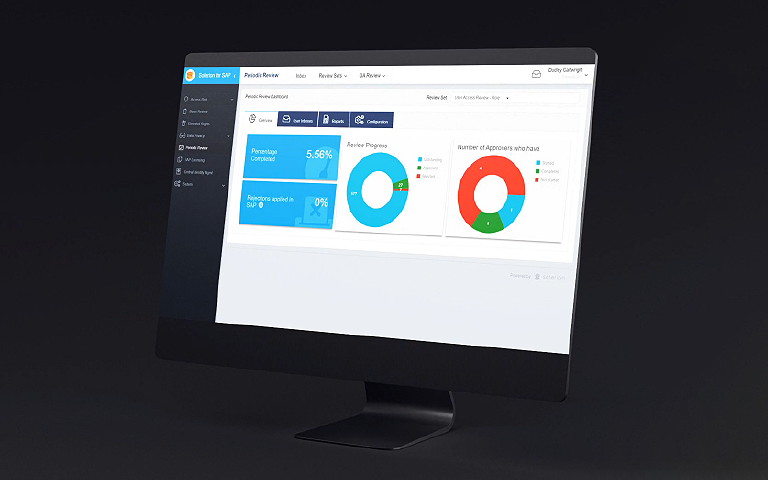 Periodic Review Manager
The Periodic Review Manager allows business users to review access in the context of risk and business processes, ensuring informed and effective decision making.
This business-friendly process is easily managed using progress dashboards to expedite the review process. Besides this process being an audit and statutory requirement in many business environments, this module also significantly enhances insight into your GRC environment.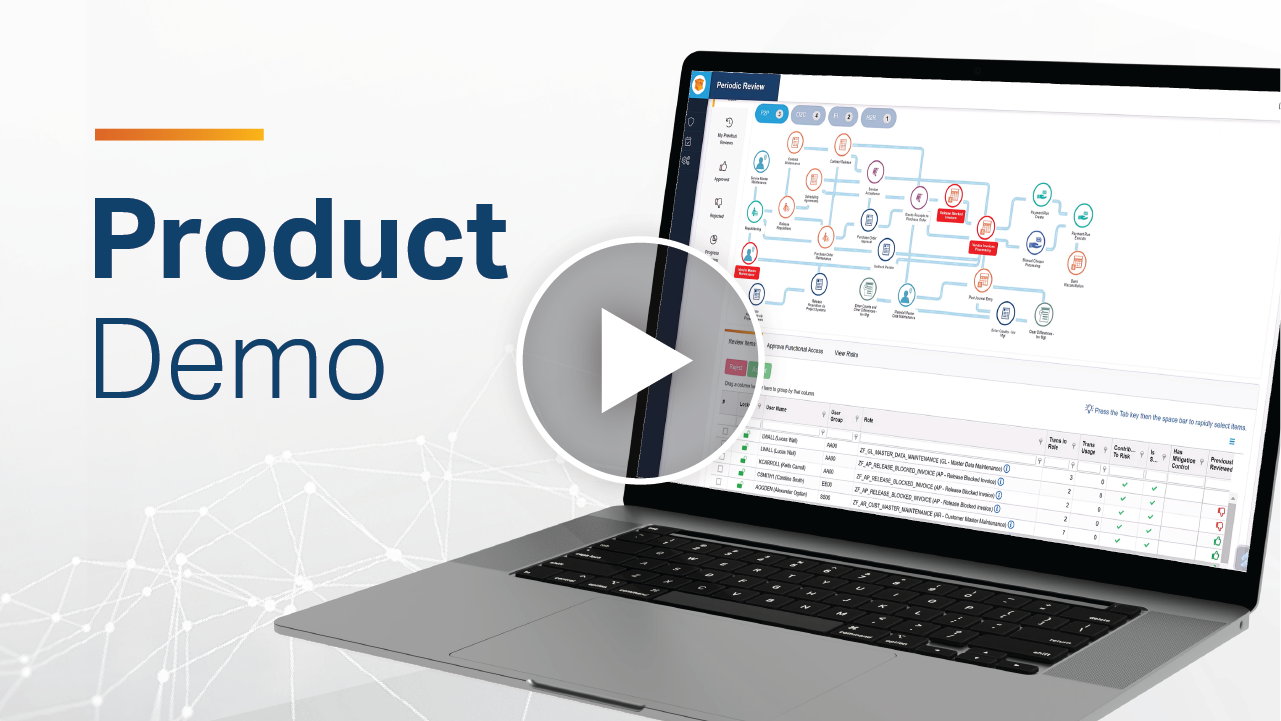 Key Benefits

Fast-track effective reviews by business users

Enhanced business accountability by giving insight into business processes and impact

Limit authorisation creep through quality reviews

Address a key audit requirement with minimal effort
Rapid Reviews using Intelligent Inboxes
Empower reviewers to rapidly review items using intelligent inboxes, showing items in the context of their access risk, usage, content and business process flows. Intelligent review suggestions allow reviewers to rapidly review items using contextual analytics.
Business Process Flows
Soterion makes user access reviews understandable and intuitive to business users. Review items are displayed in the context of graphical business process flows, ensuring informed and effective decision-making.
A Mature GRC Capability Includes Periodically Reviewing a User's Access, Risks and Controls
User Access Review
Review your SAP user access allocations to ensure that all assignments are still relevant. Recertify user access by identifying and removing redundant and superfluous access.
Role Content Review
Review SAP role content at SAP single role level as well as at Composite level.
Business Role Review
Enhance identity management by reviewing user organisational unit assignments using Soterion's business role concept. (Part of Central Identity Management module)
Controls Review
Periodic reviews will consistently optimise the efficiency of your mitigating controls by identifying any gaps in control effectiveness.
Rule Set Review
Regularly reviewing and updating your risk rule set will ensure continued relevancy in an evolving business environment.
The Review Process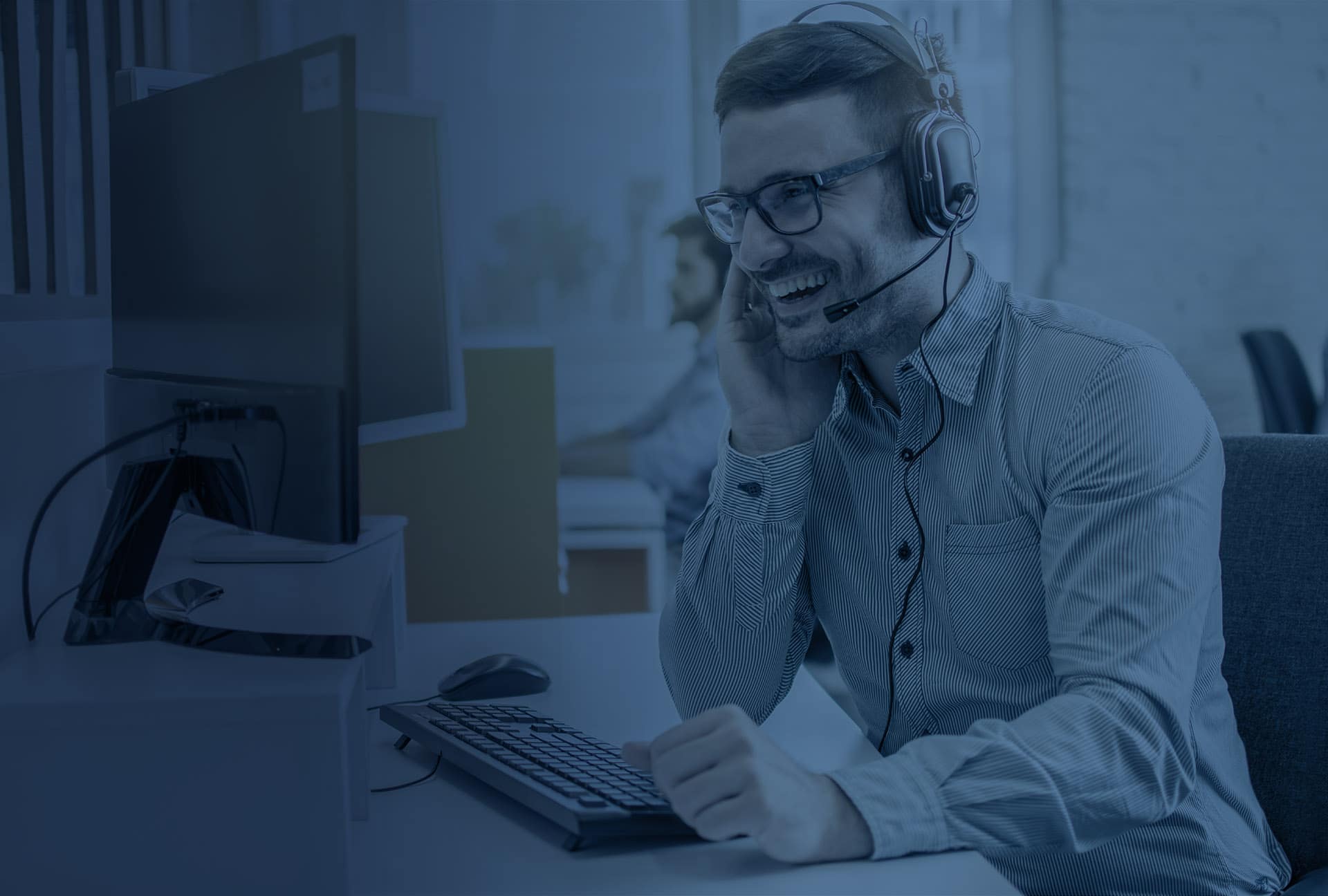 Experience a better way of managing your GRC today
Speak to one of our GRC consultants to explore how we can help solve your GRC objectives
Terms of Use
How will we use the information about you? Here at Soterion we take your privacy seriously and will use your personal details submitted to email you the requested information. If you opt in to stay informed we will contact you from time to time with Soterion related content. You can unsubscribe at any time. Read our full privacy policy here.