Central Identity Manager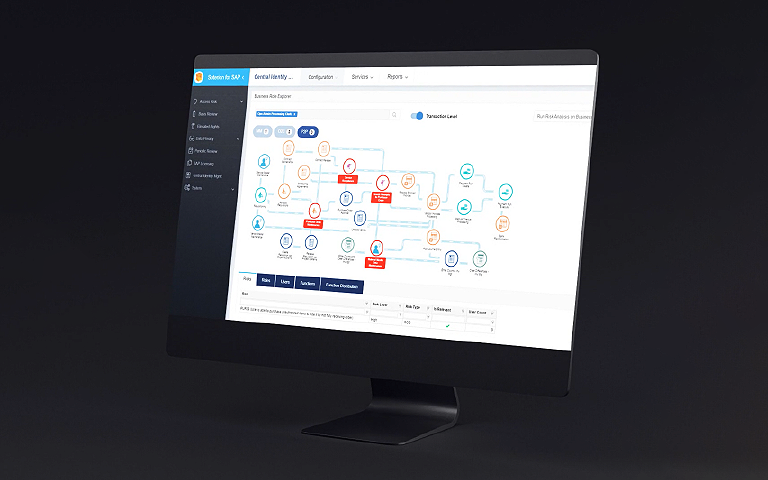 Central Identity Manager
The Central Identity Manager introduces the Business Role concept to improve efficiencies in the SAP user provisioning process. Standardisation of job functions across the organisation reduces complexity, and reduces the effort required to manage and review SAP user access.
The Central User Administration functionality further reduces the support effort and cost to manage user access across the SAP landscape, including non-productive SAP systems.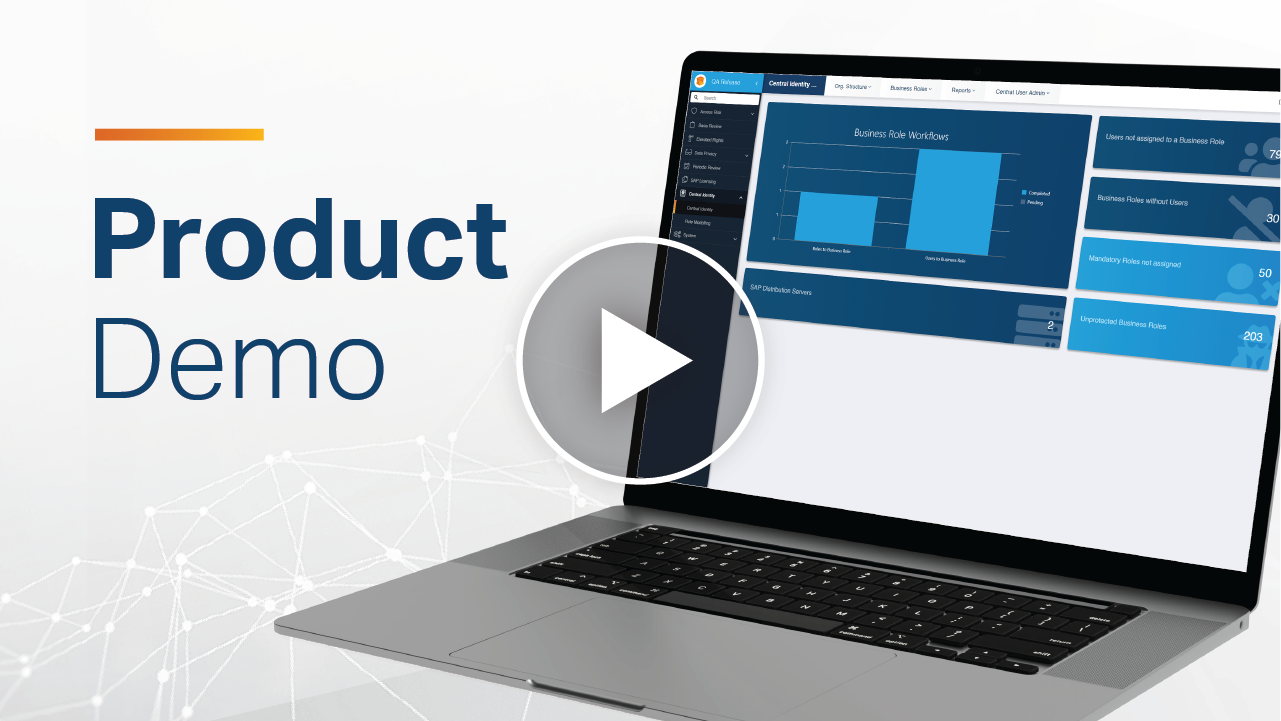 Key Benefits

Improved identity governance

Enhanced business accountability

Reduced support costs

Enhanced control of cross-company access
Business Roles
A Business Role is a data container (similar to an SAP Composite Role) for a group of SAP single roles which can be from multiple SAP systems. It has the following benefits:
A Business Roles is more flexible than Composite Roles, as users can be assigned partial Business Roles.
SAP single roles from multiple SAP systems can be assigned to the Business Role.
Increased efficiencies of the provisioning (Joiner – Mover – Leaver) process, as well as reducing the effort required to carry out a User Access Review.
Standardisation of job functions across the organisation to reduce complexity
Enhance business accountability of risk by presenting SAP access in a more business-friendly manner.
Simplify SAP user access
The standardisation of user access across the organisation using Business Roles reduces complexity while improving efficiencies. Soterion's Business Role functionality displays the SAP access contained in the Business Role using a visualisation technique that converts the technical GRC language into a business-friendly language.
Central User Administration
Soterion's Central User Administration facilitates user management in production and non-production SAP systems (such as DEV, QAS). This reduces the support effort and associated costs required to manage user access across the SAP landscape. This includes activities such as password resets, locking and unlocking users, and role provisioning.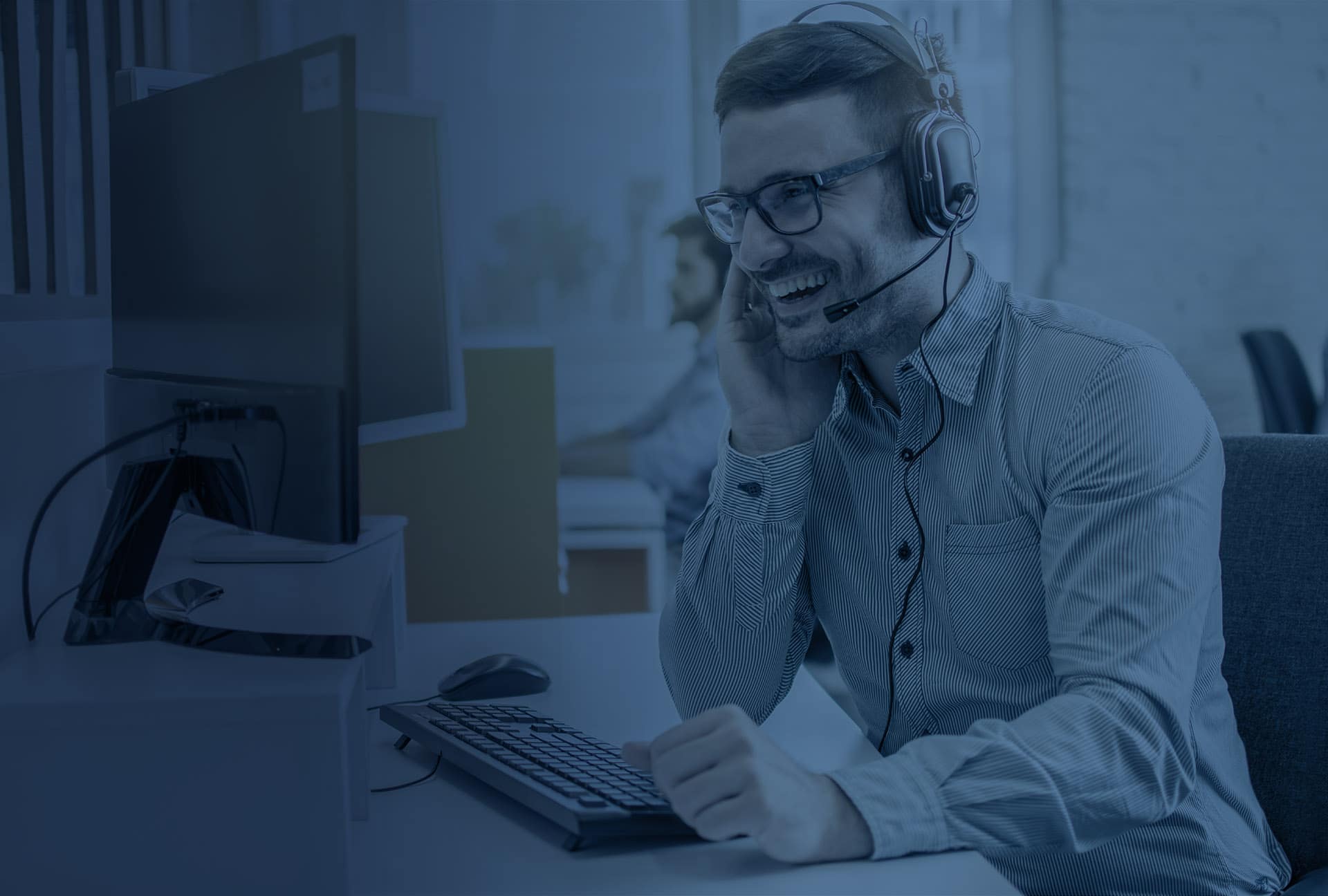 Experience a better way of managing your GRC today
Speak to one of our GRC consultants to explore how we can help solve your GRC objectives
Terms of Use
How will we use the information about you? Here at Soterion we take your privacy seriously and will use your personal details submitted to email you the requested information. If you opt in to stay informed we will contact you from time to time with Soterion related content. You can unsubscribe at any time. Read our full privacy policy here.