Data Privacy Manager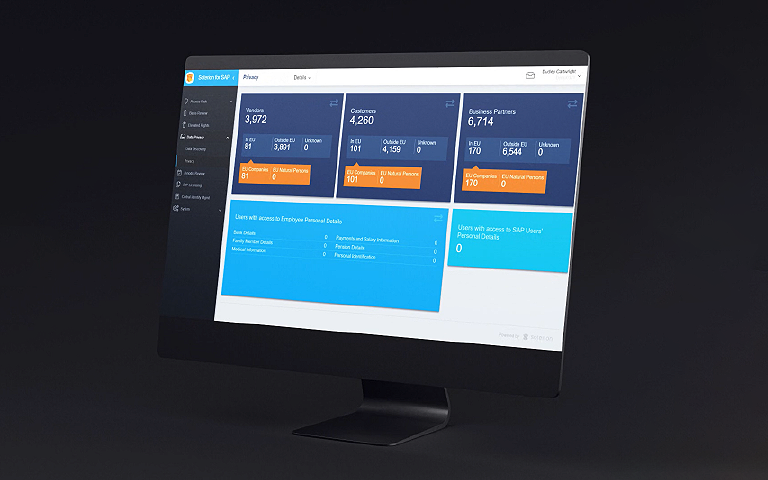 Data Privacy Manager
Manage personal data in SAP and monitor which users in SAP have access to sensitive personal information. Soterion's Data Privacy Manager analyses all tables in SAP and highlights those that contain fields with personal or sensitive information, categorising the data by Data Domain (such as bank details, email addresses and ID numbers) and per Data Subject (business partner, vendor, customer, employee and SAP user).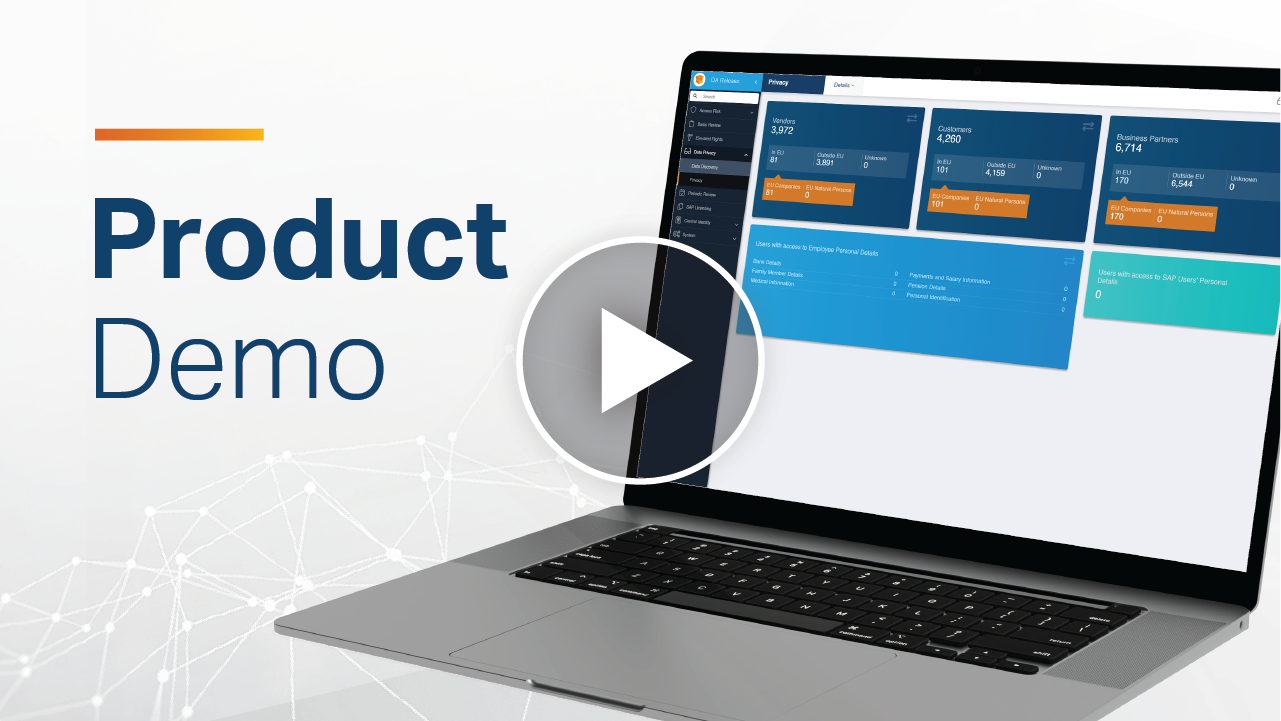 Key Benefits

Ease compliance to data regulations

Embed data privacy by design

Integrate data privacy with your security program

Limit exposure to data privacy penalties and fines
Manage Personal Data in SAP
Due to the sheer volume of SAP tables and fields, complying with data privacy regulations (such as the GDPR, CCPA, PDPA, POPIA etc.) is a real challenge for many organisations. Only once the organisation has identified where personal data resides in their SAP solution, can they start to effectively classify and manage it.
Data privacy rule set
Soterion facilitates the creation of a data privacy rule set based on the sensitive fields defined by your organisation. By including data privacy rules in your Soterion rule set, data privacy risk becomes integrated into the Soterion Access Risk Manager and Periodic Review processes – ensuring data privacy by design.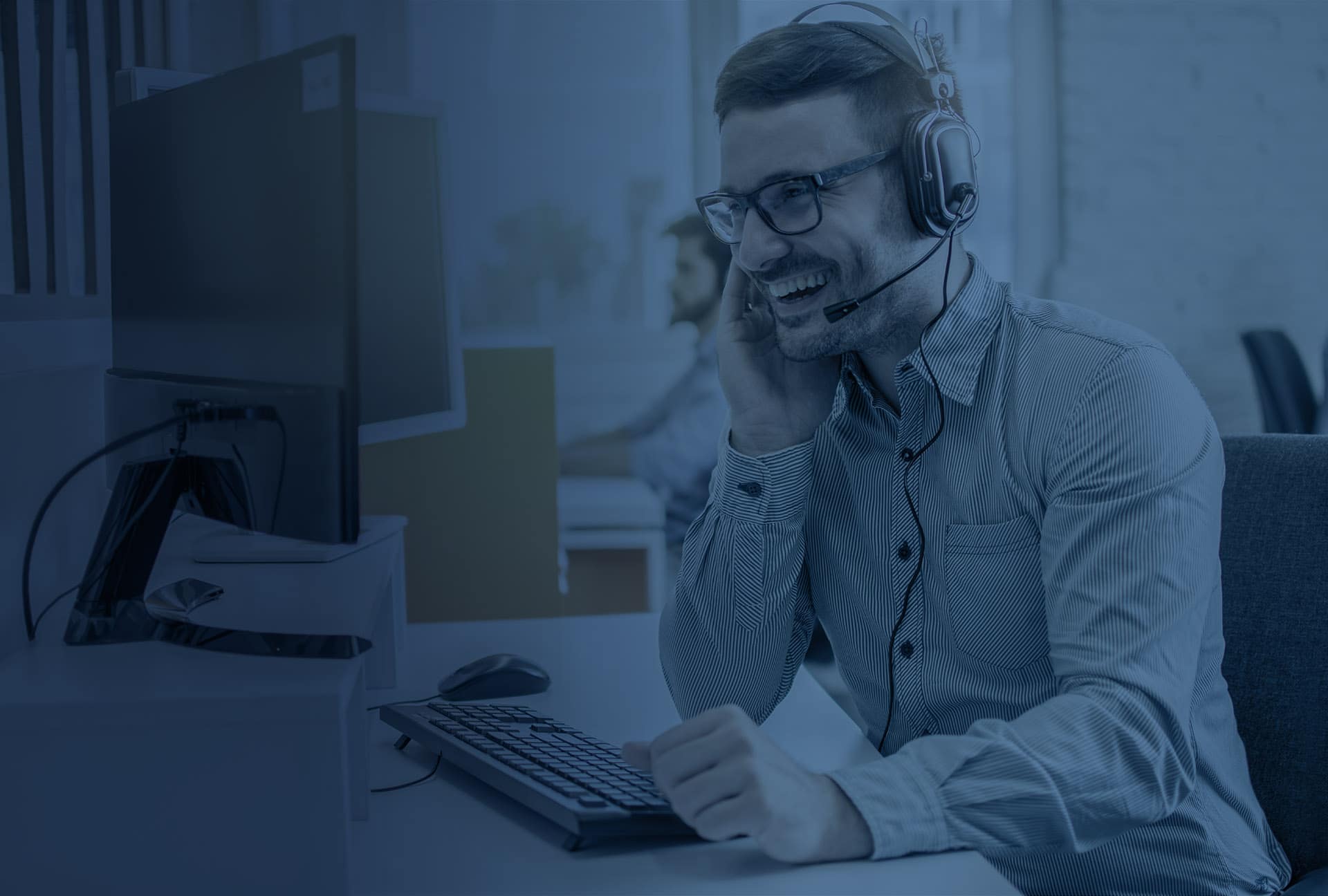 Experience a better way of managing your GRC today
Speak to one of our GRC consultants to explore how we can help solve your GRC objectives
Terms of Use
How will we use the information about you? Here at Soterion we take your privacy seriously and will use your personal details submitted to email you the requested information. If you opt in to stay informed we will contact you from time to time with Soterion related content. You can unsubscribe at any time. Read our full privacy policy here.