Soterion has partnered with SAP Australian User Group (SAUG) to bring to you a 45-minute Solution Series Webinar on SAP Access Risk – Cross Company-Code Control, presented by Soterion CEO, Dudley Cartwright.
About SAUG
The SAP Australian User Group (SAUG) is an independent not-for-profit industry association that provides information, access, and advocacy for SAP customers and professionals (including SAP acquired companies – SuccessFactors, Ariba, BusinessObjects, Concur, hybris and Fieldglass). With a member base of over 6,000 individuals from 300+ companies, SAUG is the only SAP-endorsed user group in Australia.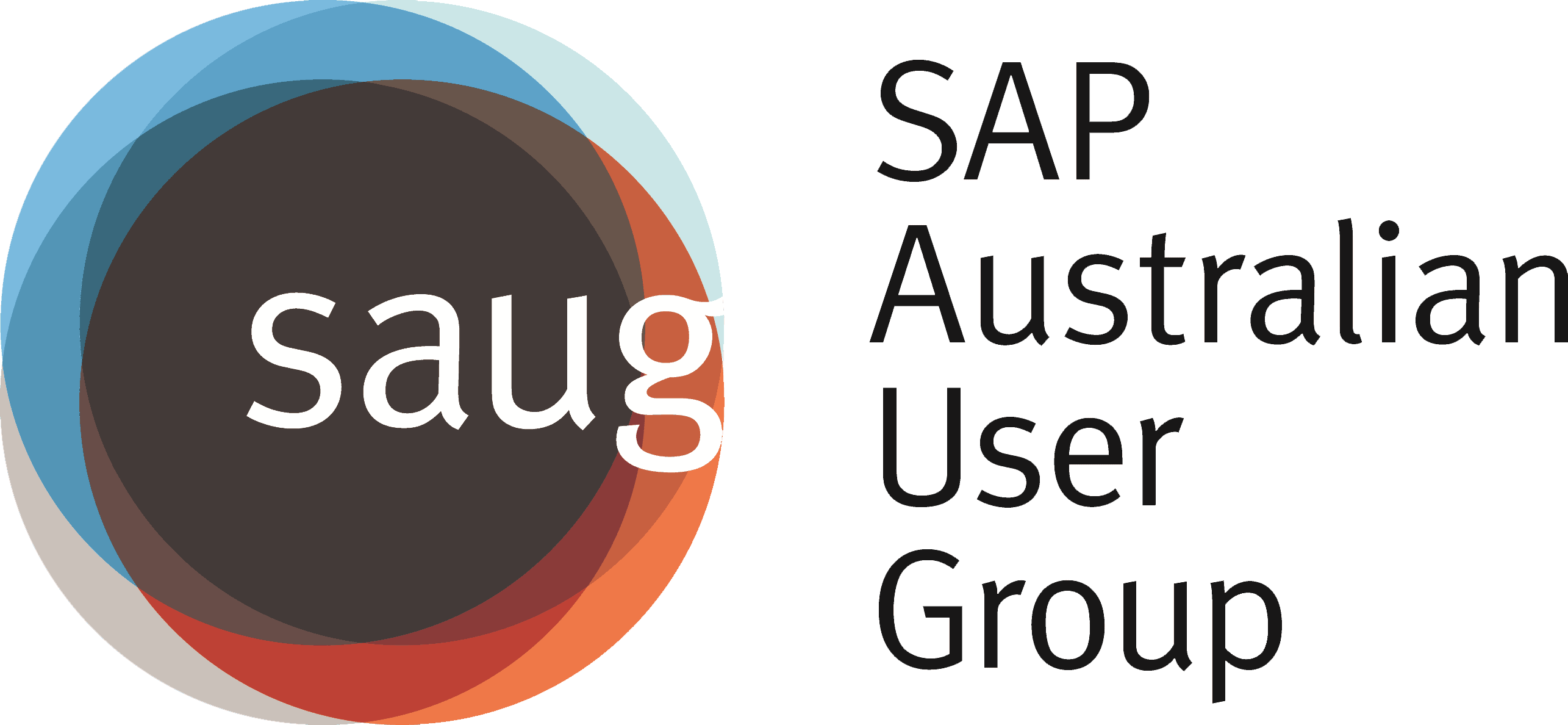 SAUG's vision is to be a strategic partner of the Australian SAP community to help each other achieve business goals by gaining the insights and influences required to utilise and improve SAP and close the gap between strategy and execution.

About the webinar
This 45-minute webinar, presented by Dudley Cartwright from Soterion, will impart valuable insight on how to easily identify users with incorrect Organisational Level access.
Date: Tuesday, November 9, 2021
Time: 2:00PM – 2:45PM AEST
Register Here (Webinar open to SAUG Members only)
Managing access risk is typically done by highlighting users with segregation of duties or critical transactions. However, many organisations have a requirement to control users to their respective Company Codes, Plants, Purchasing Organisations and Sales Organisations.
In this session we will demo Soterion's new Organisational Level Group functionality which highlights each user's SAP access by Organisational Level using graphically displays such as location maps. This business-friendly reporting functionality ensures business users can easily identify SAP users with incorrect Organisational levels access.
This webinar is open to SAUG members only, be sure to log into the website to register. If you are interested in joining SAUG, head to their Membership Page.
—–
We look forward to connecting with everyone virtually.
If you require any further information or have any questions about the event, please email [email protected]
Read more about our offerings. Soterion's GRC modules include Access Risk Manager, Basis Review Manager, Elevated Rights Manager, Periodic Review Manager, Password Self-Service, and SAP Licensing Manager.