SAP License Manager
SAP License Manager
The SAP License Manager identifies under-utilised and incorrectly classified SAP User accounts by monitoring user activity in SAP for effective license optimisation.
This ensures optimal contract management and compliance whilst reducing unplanned and excess costs.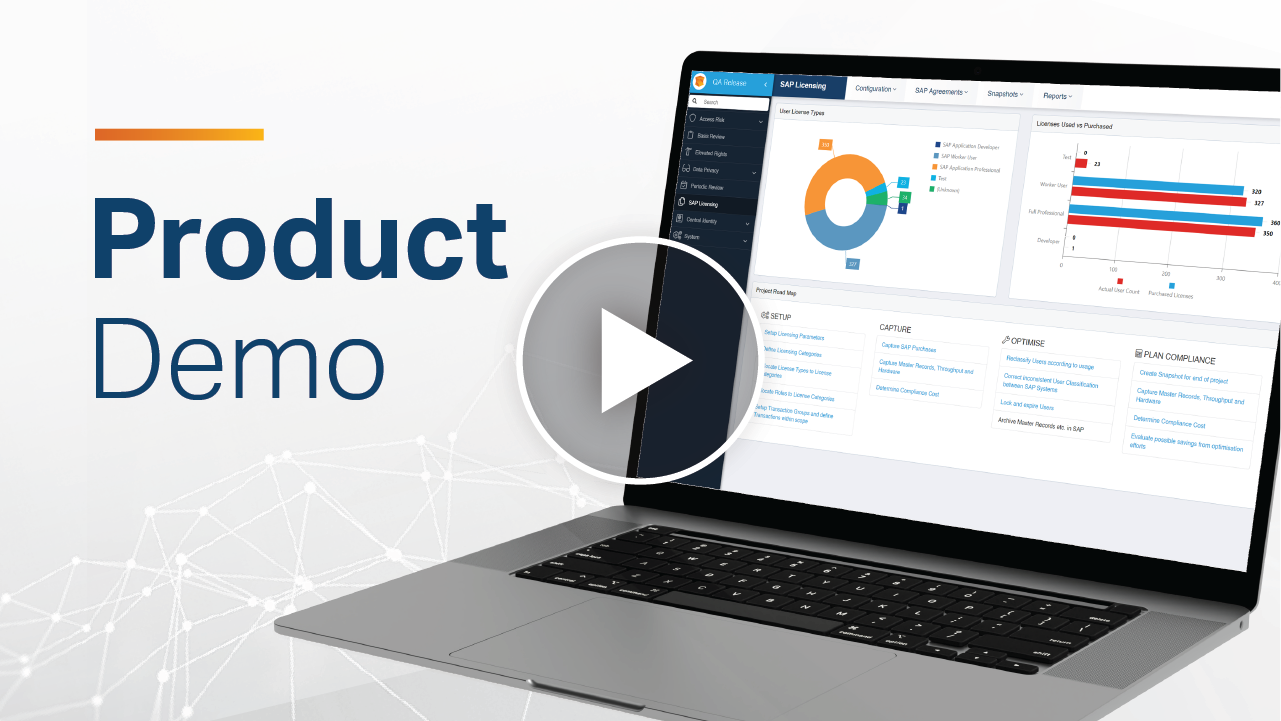 Key Benefits

Avoid unplanned true-up costs

Reduce licensing compliancy effort and cost

Understanding license usage aids future licensing requirements

Only pay for what you organisation requires
Optimise SAP License Expenditure and Manage Compliance
SAP License Manager is a crucial element in creating an economical and compliant strategy for effective software asset management. Soterion's SAP License Manager can provide you with the insight you need to tailor your SAP license agreement to your organisation's specific requirements, ensuring optimal contract management and complete compliance whilst reducing unplanned and excess costs.
Control Costs
Unplanned SAP License true-up costs can amount to significant sums of money, which can pose a real risk to an organization. Our specialised experience and in-depth comprehension of pre-SAP license audits ensure that our clients can confidently monitor productivity and manage cost, while governing SAP license compliance.
Our Approach
By comparing your SAP License Bill of Material with the actual license counts in your SAP systems, Soterion can highlight optimisation opportunities.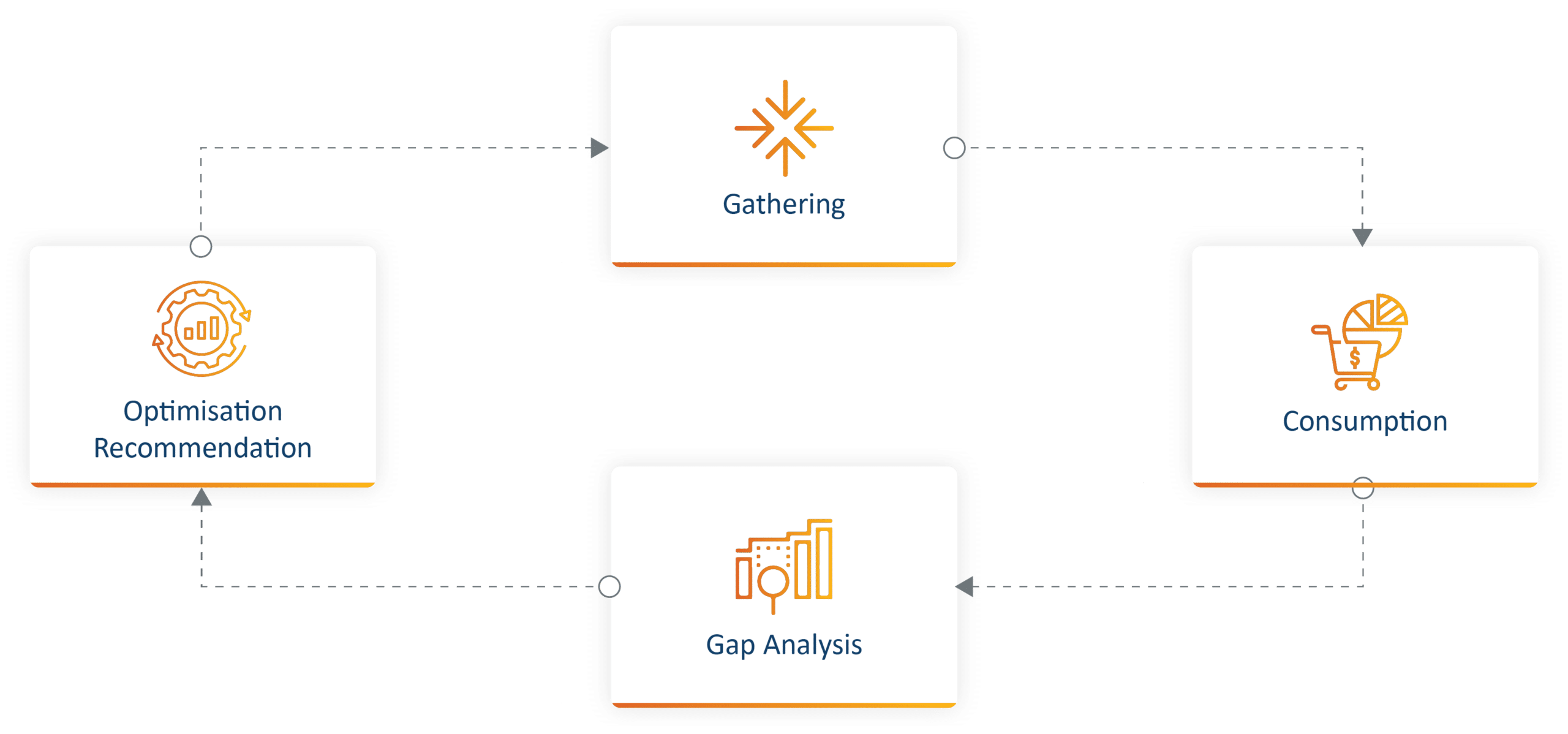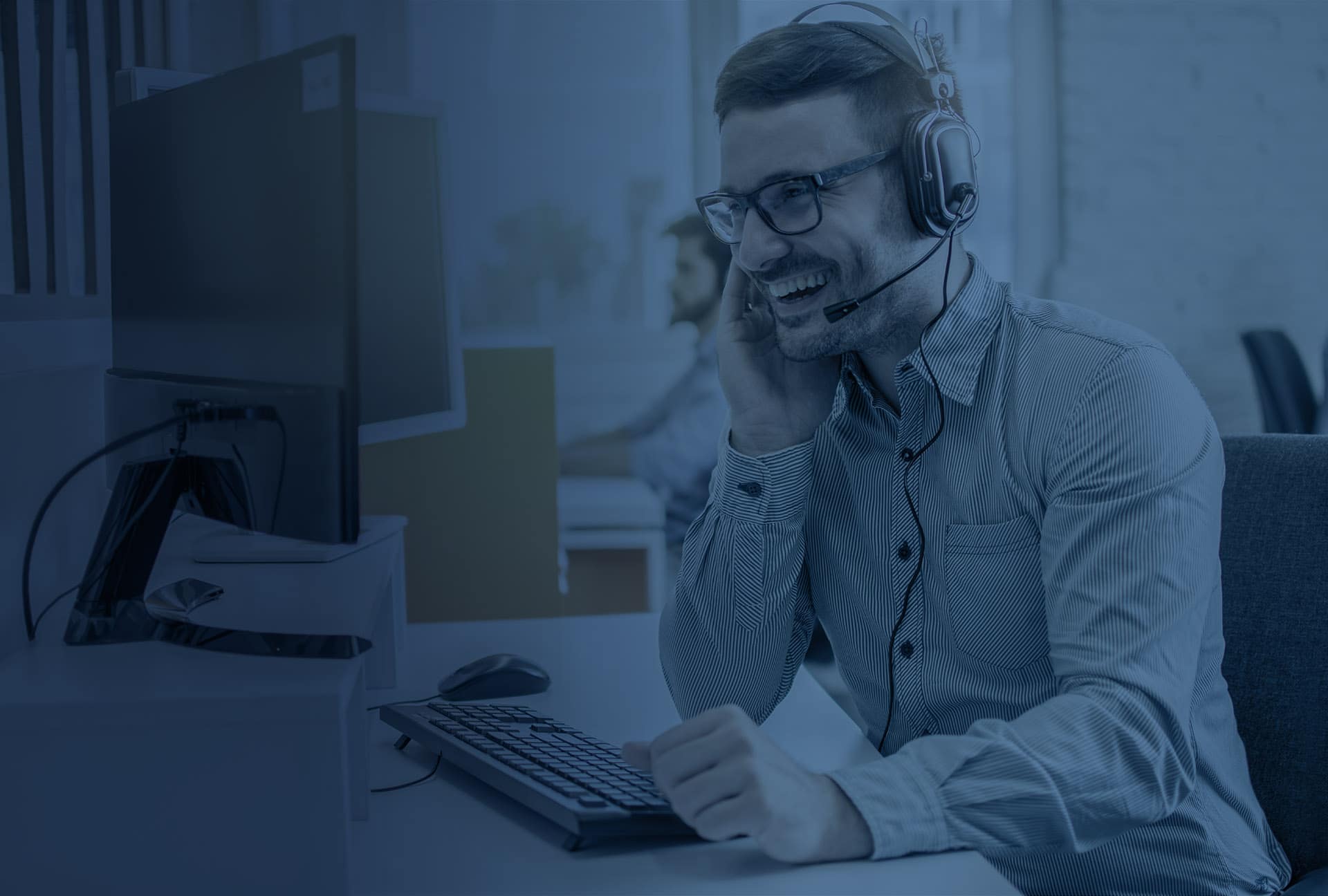 Experience a better way of managing your GRC today
Speak to one of our GRC consultants to explore how we can help solve your GRC objectives
Terms of Use
How will we use the information about you? Here at Soterion we take your privacy seriously and will use your personal details submitted to email you the requested information. If you opt in to stay informed we will contact you from time to time with Soterion related content. You can unsubscribe at any time. Read our full privacy policy here.