Soterion has partnered with SAP Australian User Group (SAUG) to bring to you a 60-minute Webinar on the Importance of Effective Business Role Definition, presented by Soterion CEO, Dudley Cartwright.
About SAUG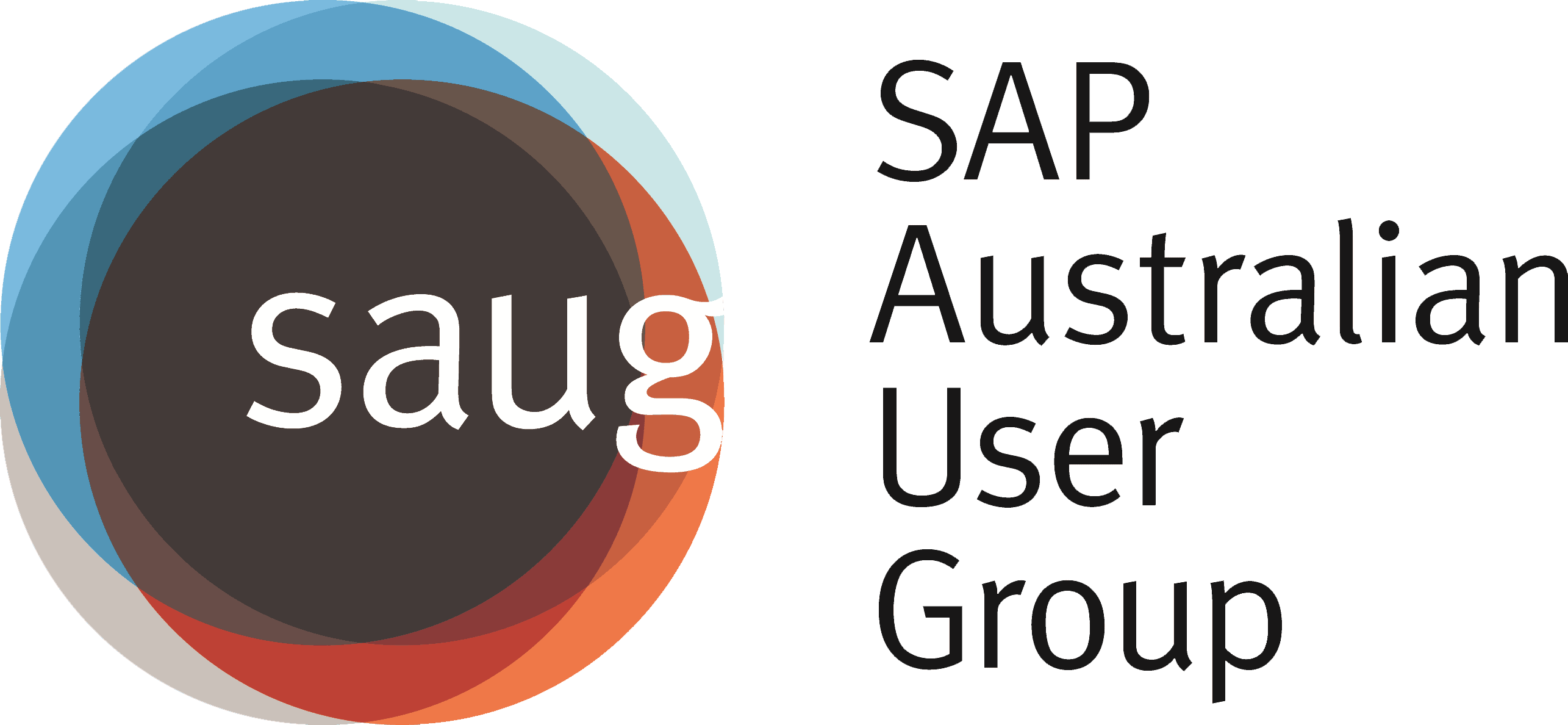 The SAP Australian User Group (SAUG) is an independent not-for-profit industry association that provides information, access, and advocacy for SAP customers and professionals (including SAP acquired companies – SuccessFactors, Ariba, BusinessObjects, Concur, hybris and Fieldglass). With a member base of over 6,000 individuals from 300+ companies, SAUG is the only SAP-endorsed user group in Australia.

SAUG's vision is to be a strategic partner of the Australian SAP community to help each other achieve business goals by gaining the insights and influences required to utilise and improve SAP and close the gap between strategy and execution.

About the webinar
Business Roles are a collection of roles from multiple SAP systems. The Business Role methodology can significantly improve the efficiency of the user provisioning process. However, if these roles are not correctly defined, they can end up providing the users with very inappropriate access, putting the organisation at unnecessary fraud risk.
Date: Thursday, October 13, 2022
Time: 2:00 PM – 3:00 PM AEDT
Register Here (Webinar open to SAUG Members only)
In this session, we will explain the process of accurately defining/building business roles so that they provide appropriate access for the SAP users. This will allow the organisation to achieve their desired objective of improving the efficiency of the Joiner – Mover- Leaver process in a controller manner where users are assigned appropriate access for their job function.
This webinar is open to SAUG members only, be sure to log into the website to register. If you are interested in joining SAUG, head to their Membership Page.

We look forward to connecting with everyone virtually.
If you require any further information or have any questions about the event, please email [email protected]


Learn more
Soterion is an international leading provider of governance, risk, and compliance solutions for organisations running SAP. Soterion's user-friendly GRC solutions provide in-depth access risk reporting to allow organisations to effectively manage their access risk exposure.
Soterion is passionate about simplifying the governance, risk, and compliance processes, with a focus on translating this complexity into a business-friendly language to enhance better decision making and business accountability. Email [email protected] for more information.
Get in touch with one of our SAP security consultants to explore how we can help solve your GRC objectives.