Soterion has partnered with SAP Australian User Group (SAUG) to bring to you a 1-hour webinar on SAP User Access Provisioning (IAM vs GRC) – understand your options, presented by Soterion CEO, Dudley Cartwright.
About SAUG
The SAP Australian User Group (SAUG) is an independent not-for-profit industry association that provides information, access, and advocacy for SAP customers and professionals (including SAP acquired companies – SuccessFactors, Ariba, BusinessObjects, Concur, hybris and Fieldglass). With a member base of over 6,000 individuals from 300+ companies, SAUG is the only SAP-endorsed user group in Australia.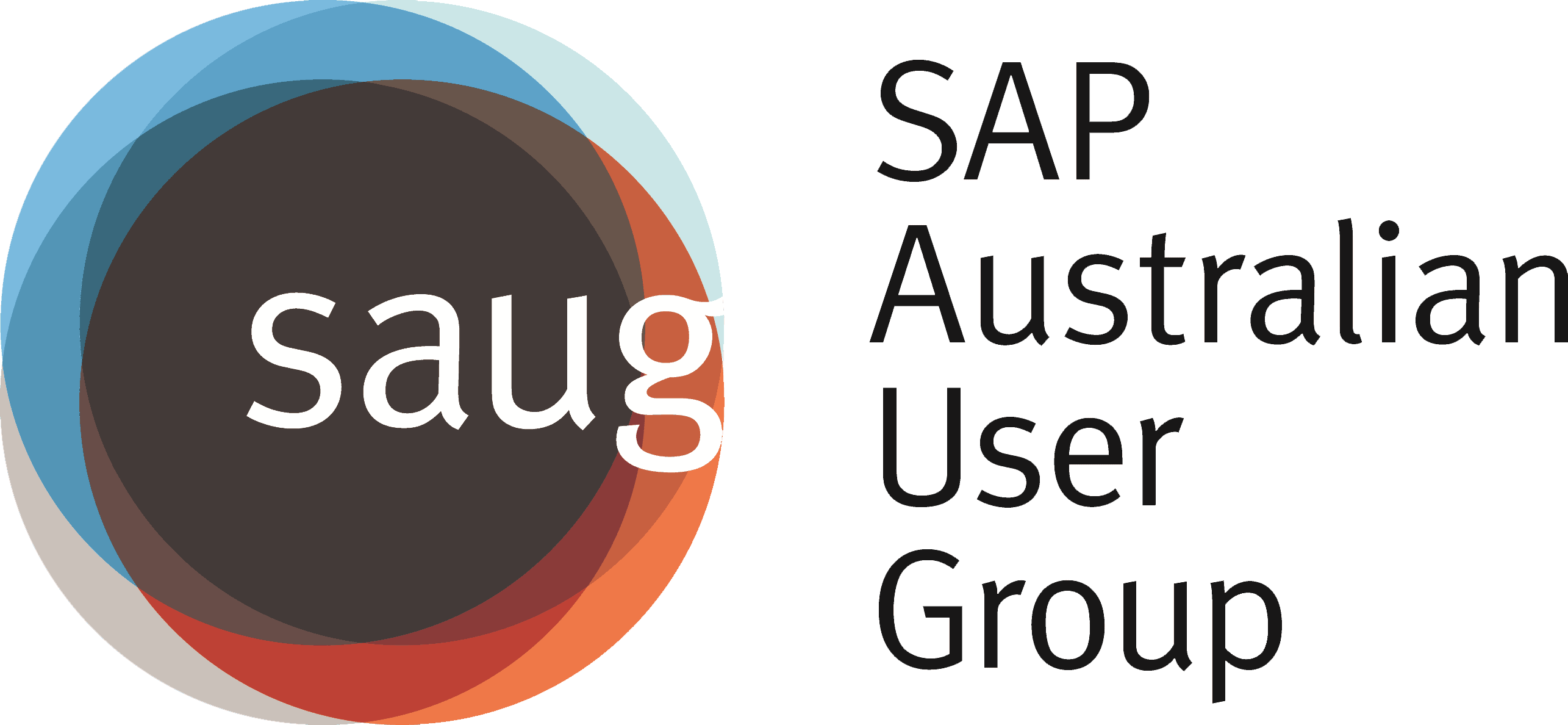 SAUG's vision is to be a strategic partner of the Australian SAP community to help each other achieve business goals by gaining the insights and influences required to utilise and improve SAP and close the gap between strategy and execution.

About the webinar
This 1-hour webinar, presented by Soterion CEO, Dudley Cartwright, will impart valuable insight into assigning SAP user access via an Identity Access Management solution (IAM) versus the Access Control (GRC) solution. We will discuss the pros and cons of both provisioning methodologies, as well as when to consider a hybrid approach.
Date: Tuesday, October 19, 2021
Time: 2:00PM – 3:00PM AEST
Register Here (Webinar open to SAUG Members only)
Identity Access Management solutions can bring about great efficiencies in the user access provisioning process but are less well equipped to identify access risk. On the other hand, access control solutions are well equipped to identify access risk but are less powerful at user provisioning.
We will discuss some scenarios where the benefits of provisioning SAP access using an IAM solution outweigh that of GRC solution, as well as other scenarios where provisioning access using the Business Role concept (of the access control / GRC) solution are more beneficial than that of the IAM solution.
Key takeaways
Pros and cons of user provisioning of the different methodologies
Understanding your organisation's business objectives to help you decide on the most appropriate provisioning strategy
This webinar is open to SAUG members only, be sure to log into the website to register. If you are interested in joining SAUG, head to their Membership Page.
—–
We look forward to connecting with everyone virtually.
If you require any further information or have any questions about the event, please email [email protected]
Read more about our offerings. Soterion's GRC modules include Access Risk Manager, Basis Review Manager, Elevated Rights Manager, Periodic Review Manager, Password Self-Service, and SAP Licensing Manager.