Virtual Event – MasteringSAP OnAir – 27–29 July 2021
We are preparing for Mastering SAP OnAir, a massive virtual event arranged by Mastering SAP Australia covering topics such as Tech & Cloud; Business Analytics; HR & Payroll; Financials; Security & Risk and Public Sector.
About Mastering SAP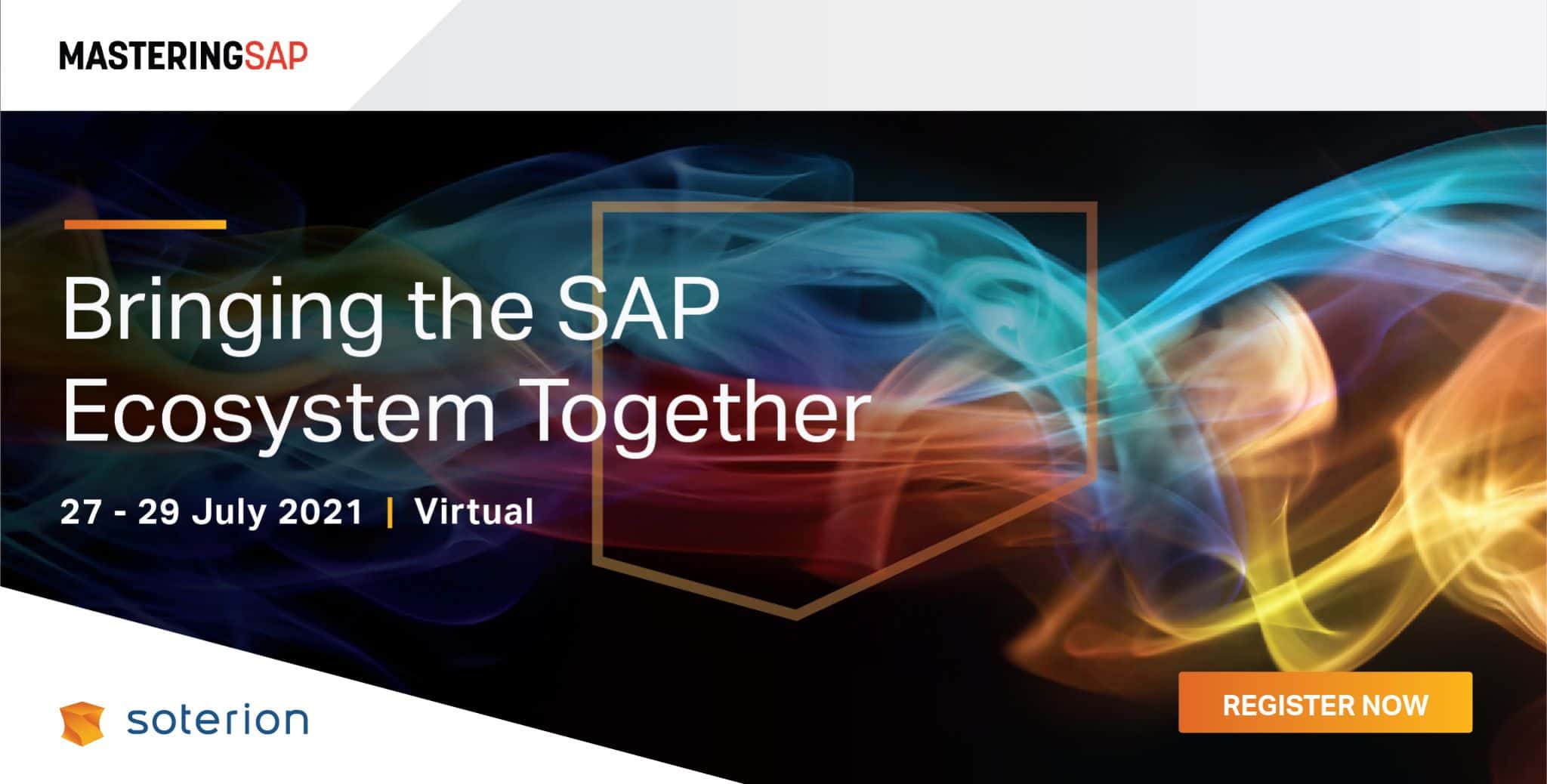 Mastering SAP provides a platform for customers, partners, and technology experts to gather, find answers to pressing challenges, showcase solutions, and demonstrate how to harness the power of SAP.
At a time of great uncertainty for many industries, Mastering SAP Australia is on a mission to unlock and realise the potential of technology for the betterment of people, businesses, and the world. Once again, they are bringing the thriving Mastering SAP community together online – 1000+ people, 3 days, 90 hours of brilliant content, and a plethora of unrivaled networking opportunities – to celebrate the talent, innovation, and ideas transforming the way we work.
The virtual event will run from the 27th of July to the 29th of July. The event will be for 4 hours each day. The event will allow for novel content delivery designed for engagement broken up into 25min, 15min, and 10min sessions.
Event Details
Date: Tuesday, 27 July – Thursday 29 July 2021
Please note that there is no need to worry about different time zones, as you will have access to recorded content post-event.
Here's what you'll take away from our sessions:
How to Improve an Organisation's Risk Awareness With Business-Centric GRC
Tuesday 27 July, 2:40 PM – 3:15 PM AEST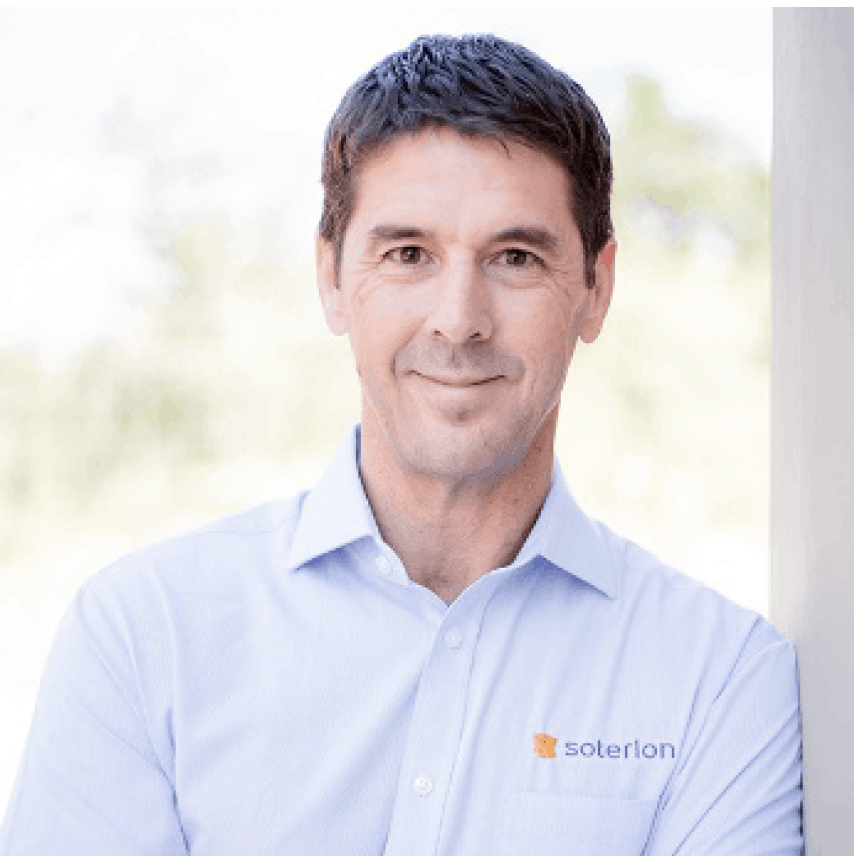 Join our CEO, Dudley Cartwright as he discusses how to enhance business accountability and buy-in with business-centric GRC.
Organisations have been struggling to derive value from their GRC investment since the inception of GRC solutions. Coupled with this, business users often perform compliance tasks with minimal intent and/or consideration to the impact on business.
The technical nature and complexity of SAP security and GRC means that ownership typically remains an IT problem.
In this session we will articulate the techniques and strategies to successfully shift access risk from IT to the business, thus enhancing business accountability and buy-in. This will ultimately improve an organisation's overall risk awareness and ability to manage their risk.
—–
Elevating the Role of GRC in Your Organisation
Wednesday 28 July, 2:20 PM – 2:55 PM AEST

Join our CEO, Dudley Cartwright as he discusses how to add significant value to your organisation by elevating the status of your GRC
Many organisations have implemented a GRC solution but find that it is highly under-utilised. In many cases, the GRC solution is predominantly used as a back-end solution by the technical team, with minimal or no involvement from the business.
How does one go about elevating the status of the GRC solution (and team) that it not only becomes integral in the business-as-usual processes, but also adds significant value to the organisation
—–
Driving Governance at Bridgestone
Wednesday 28 July, 1:40 PM – 2:15 PM AEST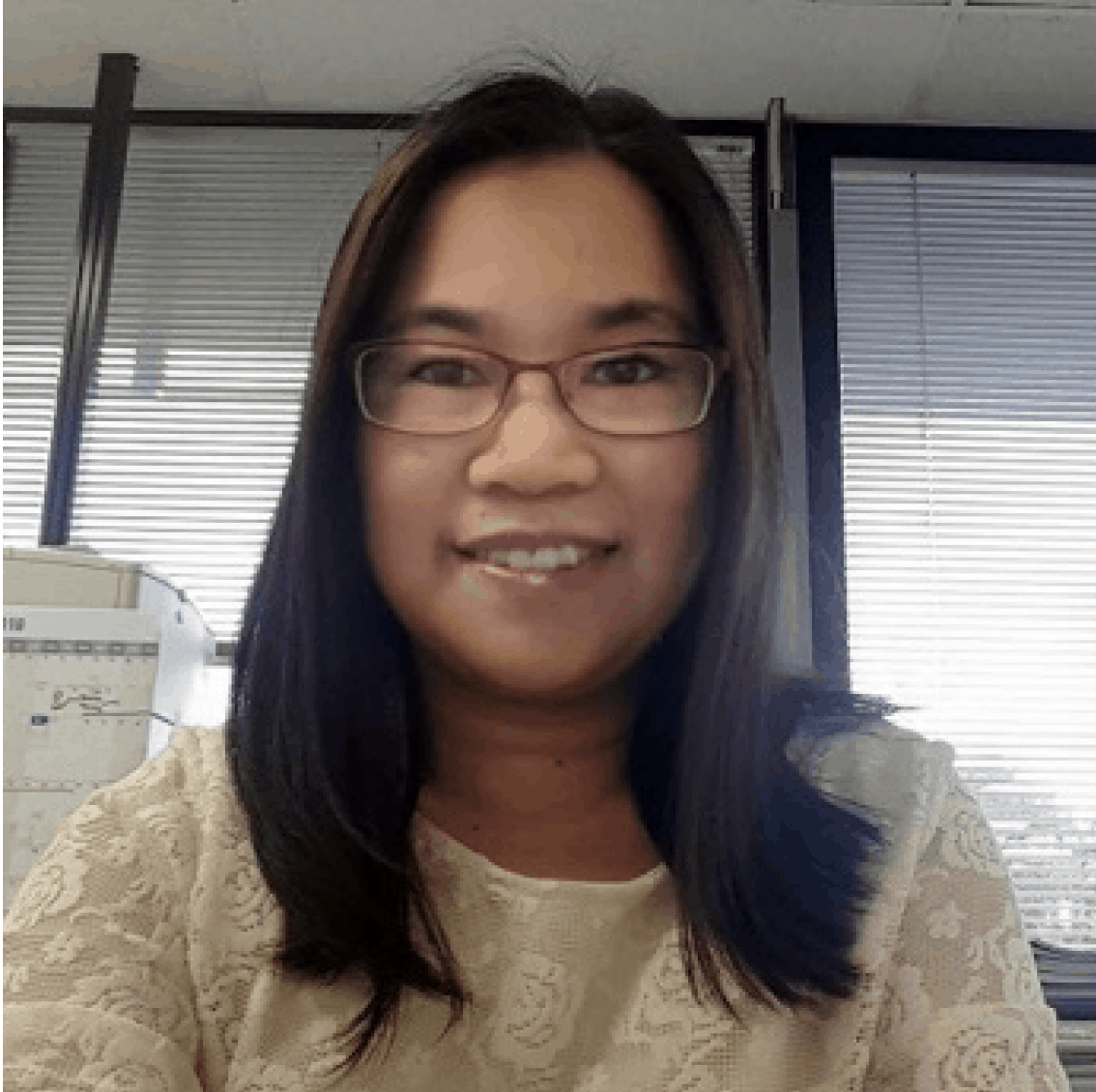 In this session, Jess Barnes, a Senior Business Analyst – SAP at Bridgestone Australia will take you through a journey of how Bridgestone used to maintain segregation of duties, the problems they faced, and why Soterion is the solution that they adopted.
It is unavoidable that there are risks in every business. It's crucial to be able to identify segregation of duties and apply mitigating controls against the risks. Bridgestone Australia & New Zealand use Soterion as a tool to ensure that they met J-Sox audit requirements and authorisation standards.
One of the key functions of the tool is that it allows Bridgestone to run a simulation before a role is created or access is assigned to users, then highlight conflicts if any. Soterion software provides a short description of why this change will cause segregation of duties. The tool has increased the visibility of risks in the business and assists Bridgestone in reviewing controls.
—–
We look forward to connecting with everyone virtually.
If you require any further information or have any questions about the event, please email [email protected]
Read more about our offerings. Soterion's GRC modules include Access Risk Manager, Basis Review Manager, Elevated Rights Manager, Periodic Review Manager, Password Self-Service, and SAP Licensing Manager.