VNSG Security Event – 16 June 2022

Soterion will be at the in-person Security Event hosted by the VNSG, held in Utrecht. Come and visit us at our stand.
In partnership with the VNSG (Vereniging Nederlandstalige SAP Gebruikers) Emile Steyn, Business Unit Director for Soterion Benelux, will also deliver a presentation on SAP User Access Provisioning (IAM vs GRC solutions) discussing the options available to GRC/security practitioners.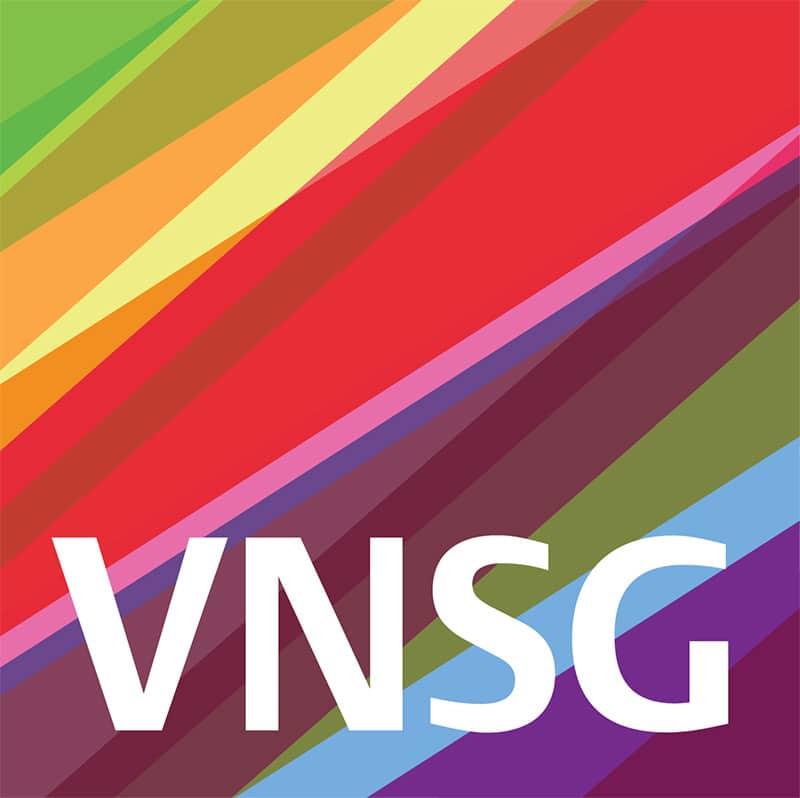 More about the event:
Date: 16 June 2022
Venue: Spoorwegmuseum, Utrecht

More about our presentation:
Topic: SAP User Access Provisioning (IAM vs GRC) and understanding your options
Presented by: Emile Steyn, Unit Business Director at Soterion Benelux

Assigning SAP user access via an Identity Access Management solution versus the Access Control (GRC) solution. The pros and cons of both provisioning methodologies, as well as when to consider a hybrid approach. Identity Access Management solutions can bring about great efficiencies in the user access provisioning process but are less well equipped to identify access risk. On the other hand, access control solutions are well equipped to identify access risk but are less powerful at user provisioning.
In this session we will discuss some scenarios where the benefits of provisioning SAP access using an IAM solution outweigh that of GRC solution, as well as other scenarios where provisioning access using the Business Role concept (of the access control / GRC) solution are more beneficial than that of the IAM solution.

About VNSG
The Vereniging Nederlandstalige SAP Gebruikers has been promoting the exchange of knowledge and experience between their members through networking since 1988. VNSG annually organises content-rich conferences, meetings and other network meetings in order to promote the members' opportunities to exchange experiences and expand their knowledge in the use of SAP.
The VNSG has over 750 members. These are companies that all use one or more SAP products. Over 200 of these companies are SAP Business One (SBO) users.
We are proud members of the VNSG.
---
We look forward to connecting with everyone in the Utrecht.
If you require any further information or have any questions about the event, please email [email protected]
---
How can Soterion Help You?
Soterion is the market leader in business-centric GRC. By converting the technical GRC language into a language the business users can understand, we facilitate business buy-in and accountability.
Read more about our offerings. Soterion's GRC modules include Access Risk Manager, Basis Review Manager, Elevated Rights Manager, Periodic Review Manager, Password Self-Service, and SAP Licensing Manager.
Feel free to email us on [email protected]. Let us help you take your GRC to the next